Welcome to St. Clair Recreation Department!
This website is a complete listing of year-round programs, parks, events and community resources.
Fall 2023 Registration Creative Tots
Current Families January 23rd
New Families January 30th
$75 non-refundable fee due at time of registration. Cash or Check only.
Register in-person at City Hall
547 N Carney Drive, St. Clair
Parks & Recreation Master Plan
Public Review - 30 days.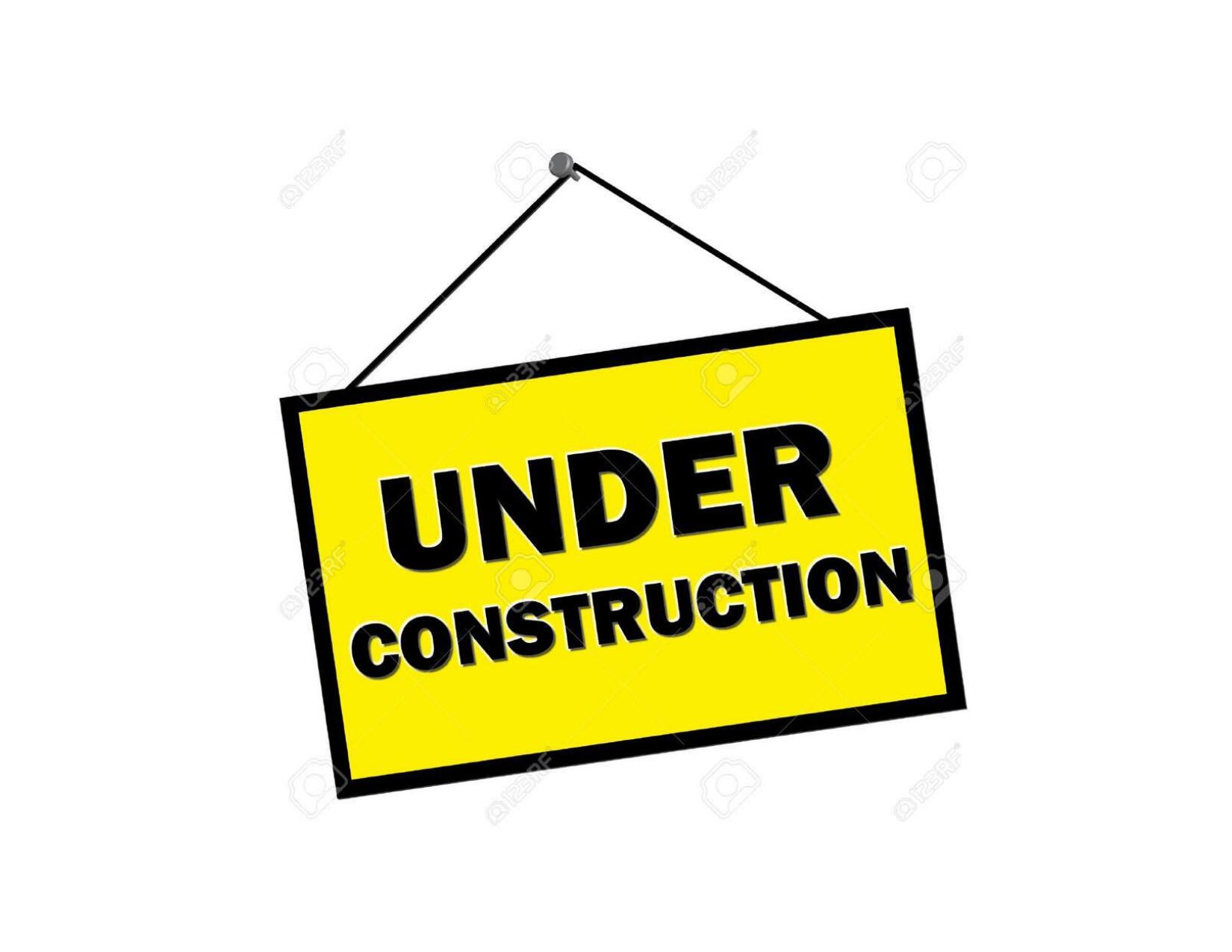 Winter/Spring Programming Notice
St. Clair High School Facility Usage - Due to the construction site at the SCHS use of the pool and hallways for Fall Recreation programs have been suspended until further notice including:Family Open Swim & Adult Lap (SCHS Pool) and Indoor Walking. Safety First!! .
Sign up for our Newsletter
WINTER 2023
Winter Session classes to be announced: Youth Dance, Tai Chi (next session starts Jan 17th) , Indoor Pickleball continues M/W/F
NO PROGRAM: Men's Drop-In Basketball will not be offered, Winter 2023.
Creative Tots Pre-School Fall 2023 Registration starts in February, more information to be provided.
Special Events: Daddy-Daughter Valentine Dance - February 8th, pre-registration required. Windsor Casino Trip