Welcome to St. Clair Recreation Department!
This website is a complete listing of year-round programs, parks, events and community resources.
Winter Programs - Update
Check Program Information. Registration On-Going. <Adult Drop-In programs: Co-ed Volleyball, Men's Basketball, Indoor Walking Aquatics: Swimmercise, Adult Lap Swim, Family Open Swim
No Pickleball currently being offered due to due to lack of gym availability.Casino Trips - March 9 & 23 (BOGO) Ballroom Dancing Fitness: Tai Chi, Dance Fit Card Play: Bridge & Euchre.Creative Tots Licensed Pre-School - OPEN HOUSE & PRE-REGISTER FOR FALL 2020 starts February 10. More information on program page.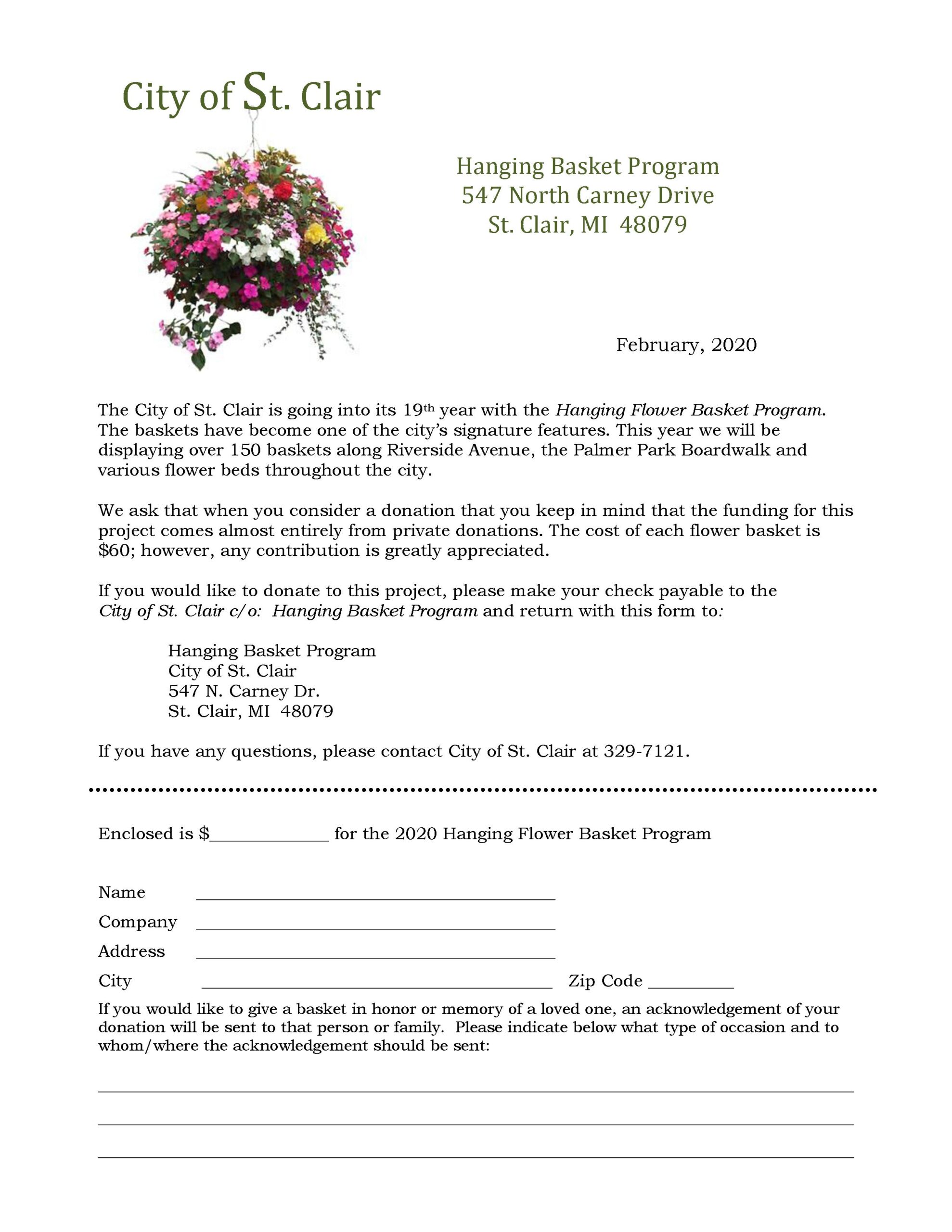 Sign up for our Newsletter