Welcome to St. Clair Recreation Department!
This website is a complete listing of year-round programs, parks, events and community resources.
Lighted Santa Parade & Tree Lighting
Parade Entry Form available on the Events Page or at City Hall.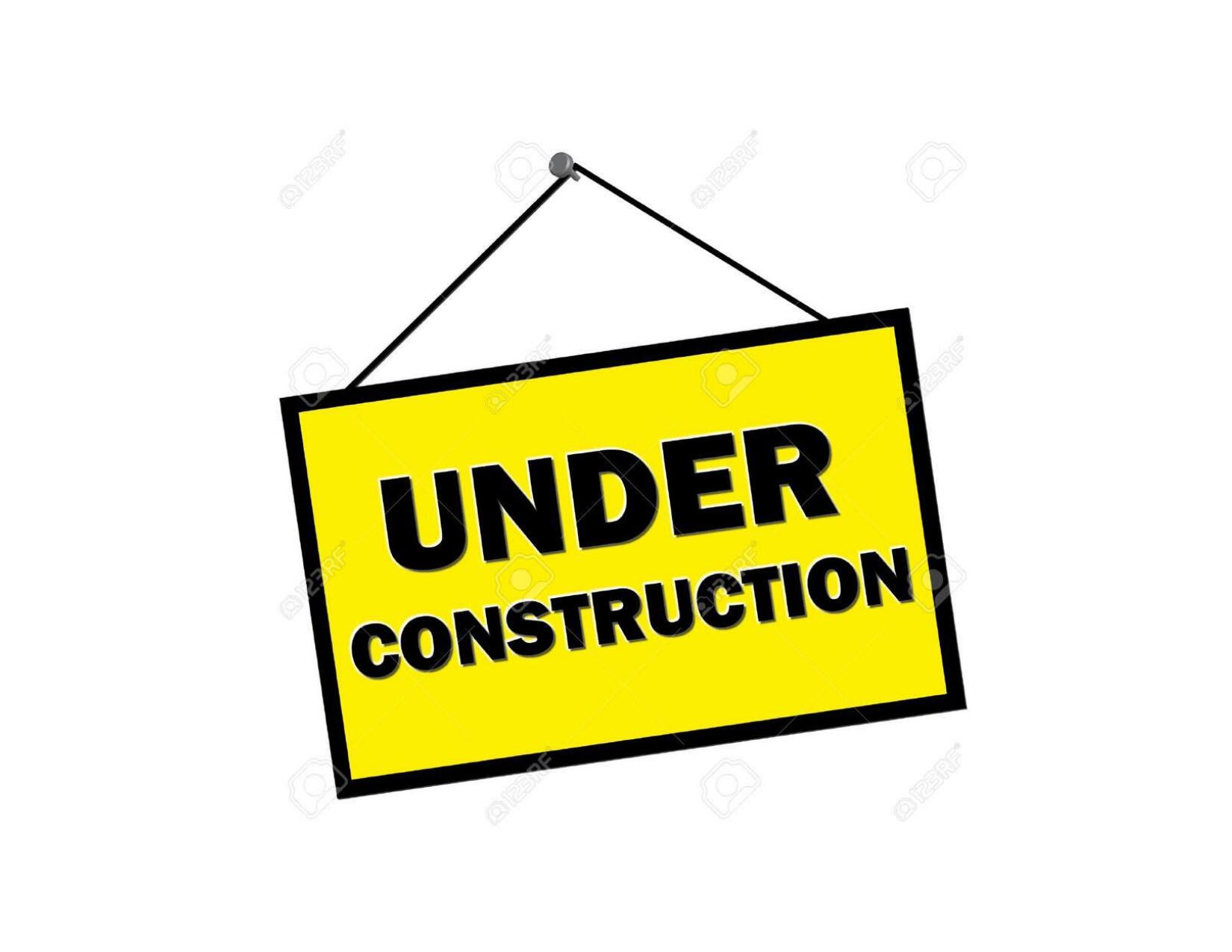 Fall Programming Notice
St. Clair High School Facility Usage - Due to the construction site at the SCHS use of the pool and hallways for Fall Recreation programs have been suspended until further notice including:Family Open Swim & Adult Lap (SCHS Pool) and Indoor Walking. Safety First!! .
Sign up for our Newsletter