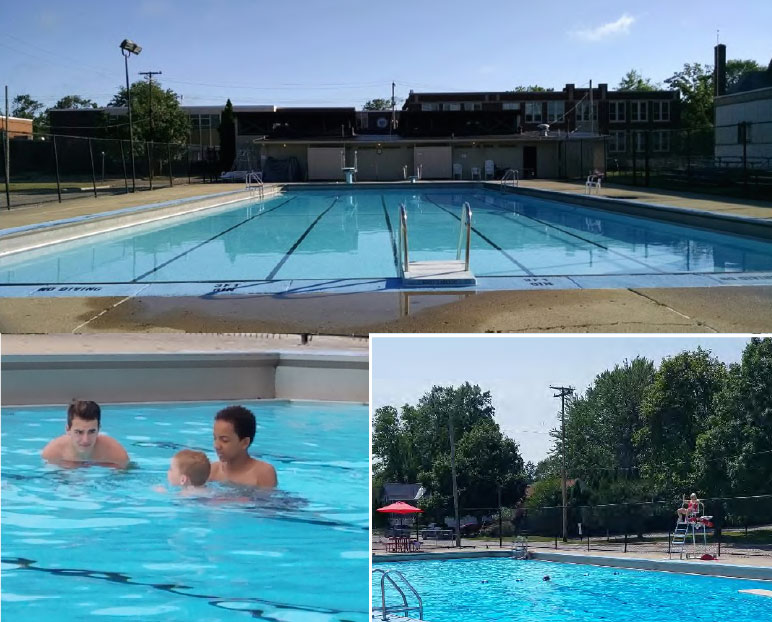 Located on the corner of Eighth/Orchard
5 lanes, accessible stairs in shallow end (3ft depth)
diving board
locker/changing room area
American Red Cross Certified Lifeguards on duty
Open Swim & Swimmercise $2.00
Children age 4 & under Free. Child must be accompanied by an adult. Swim diapers required for infant/toddlers.
2022 Schedule
Open Swim
Monday-Friday 1:00pm-6:00pm
Saturday 1:00-5:00pm
Closed Sunday
Morning Swim & Swimmercise:
Tuesday-Thursday 11:00am-12:00noon
Pool will remain open daily, weather and attendance permitting Mid June - Mid August. Swim lessons & Competitive Swim Team programs also offered. Season Passes available. Contact pool 810-329-5279 for program cancellation. Please observe all posted pool rules.