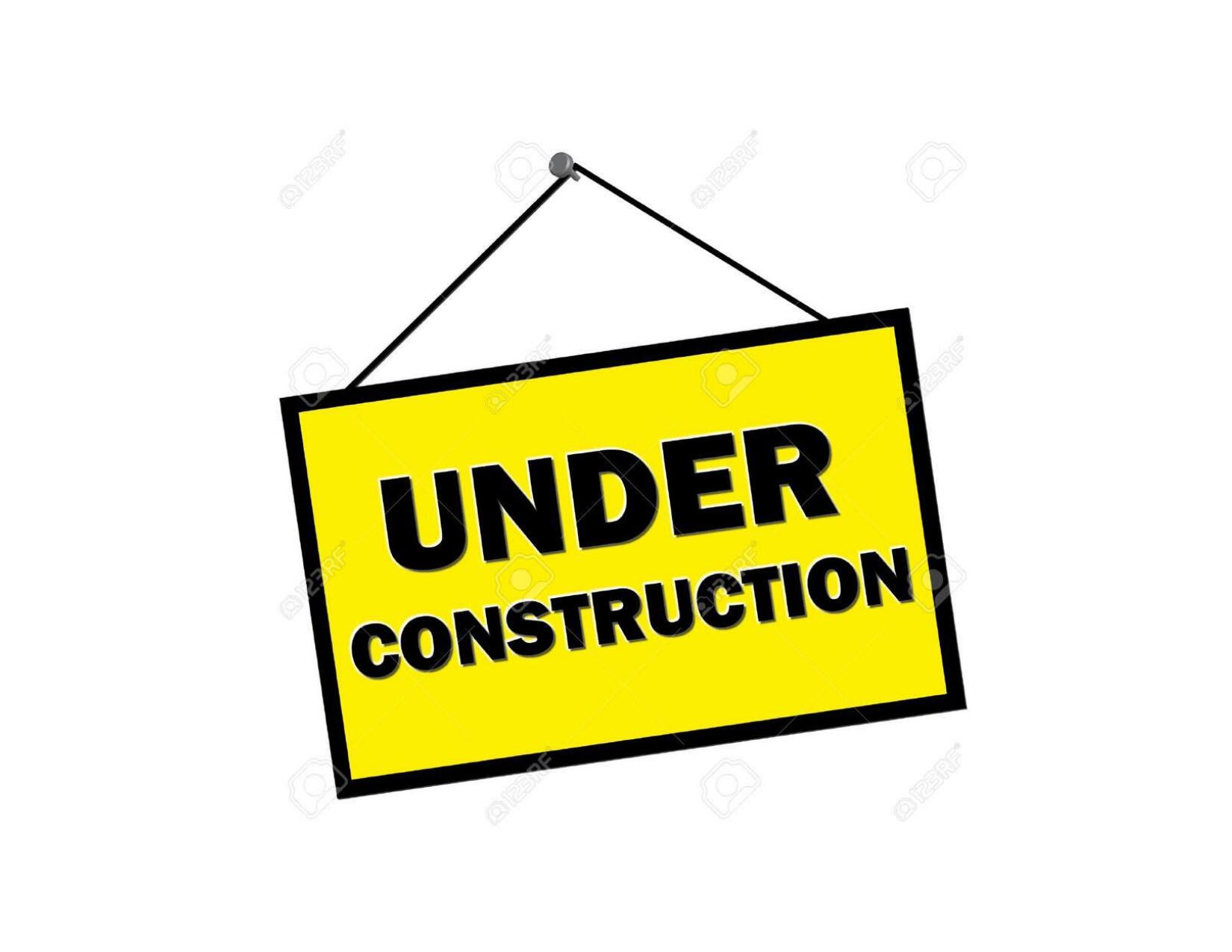 2022 Fall Programming Notice
St. Clair High School Facility Usage - Due to the construction site at the SCHS use of the pool for Fall Recreation Programs (Adult Lap & Family Open Swim) has been suspended until further notice,
ADULT LAP SWIM & FAMILY OPEN SWIM - Indoor Program
Sue Likins, Aquatic Supervisor
Drop-In: $2.00
Winter 2022 Program. Family Open Swim and Adult Lap Swim combined
Starting January 2022. Wednesdays, 6:00pm-7:30pm
St. Clair High School Indoor Pool - 2200 Clinton Avenue
Parking available off Cox Road. Use rear athletic entrance, doors open 10 minutes before program. Locker rooms available
Two (2) lanes set-up for lap swim and designated area for family open swim. Children 4 and under free. Child must be accompanied by an adult.
Swim diapers required for infant/toddler.
No diving allowed.
SEVERE WEATHER NOTE
When East China School District is closed due to inclement weather all aquatic programs are automatically cancelled.